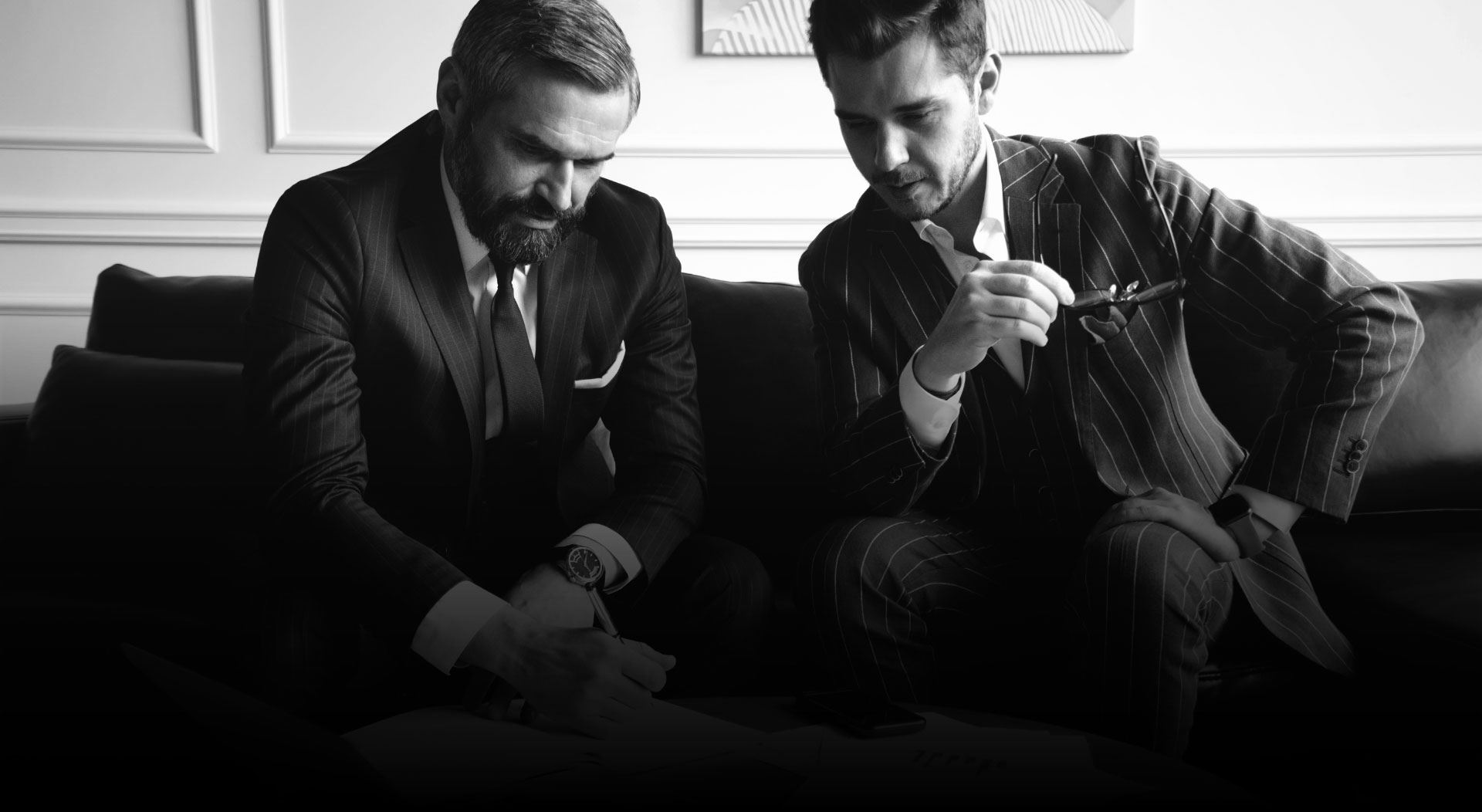 THE PEOPLE'S LAWYER
Passionately Fighting for You
You want experience, you got it. Qué más quieres!
Lawyers in Edinburg, Texas
For more than 20 years, our team at The Ricky Rod Law Group has been committed to fighting for justice. As a District Court Judge and the Hidalgo County Criminal District Attorney, Attorney Ricardo Rodriguez has seen the impact personal injury and criminal cases can have on an individual and their family.
From securing money to cover unexpected expenses to avoiding life-altering jail time, he knows how crucial the successful outcome of a case can be. That is why our Edinburg team works tirelessly to protect your rights and see that you get what you deserve.
If you have been hurt in a slip-and-fall, car, or tractor trailer accident, let us help you seek compensation for medical expenses, lost wages, property damage, pain and suffering, and more.
If you are facing criminal charges in South Texas, do not wait to seek our help. At The Ricky Rod Law Group, we can use our experience and skill to craft a personalized defense strategy that aims to protect your freedom.
To schedule a free consultation to discuss the specifics of your case and what we can do for you, contact us today.
We Understand What You Are Going Through
Attorney Ricardo Rodriguez came from humble beginnings, much like our clients. He was a child of teenage parents, working as a migrant worker traveling across Texas.
His success is born from hard work and a drive to help people who find themselves in unfortunate or even frightening circumstances. He himself is a testament to the fact that despite your current situation, there is a better life in the future.
Attorney Rodriguez works hard to help his clients find their own success stories and will always treat you with the respect, honor, and dignity you deserve.
---
Call (956) 294-0071 to speak with a member of our team, or get in touch with us online.
---
Experienced Attorneys with a Proven Track Record
Throughout our attorney's career, he has fought for justice for countless people. As a District Court Judge, he stood up for victims of crimes and their families, holding people accountable for the harm they had done. Serving as the elected Criminal District Attorney, he continued this pursuit, while also helping offenders overcome the mental health issues and drug and alcohol addictions that led to their crimes.
Our attorney implemented and oversaw a variety of diversion and rehabilitation programs that provided nonviolent offenders with a new lease on life through counseling, education, and support.
Mr. Rodriguez's career has been a culmination of experiences focused on people. During his time on the bench, he heard cases from people from all walks of life and gave each one time and respect. He learned to listen, and how to guide individuals who were unfamiliar with the law. Mr. Rodriguez gave everyone a fair day in court.
As the elected Criminal District Attorney, he used his power to fight for victims, institute new programs for first-time offenders, and worked well with law enforcement throughout the state. All this experience has given Mr. Rodriguez the ability to pull from his years of public service to benefit his clients.
"In my experience as a District Court Judge, the people entrusted me with the huge responsibility to make decisions everyday on their personal injury cases, wrongful death cases, property cases, lives, marriages, children and divorces. For six and a half years as a Judge I applied the law to make sure justice was served."

- Attorney Ricardo Rodriguez
Developed special units for survivors of sex trafficking, domestic violence, and other crimes that provided them with dedicated legal support
Served on the boards of the Children's Advocacy Center of Hidalgo and Starr Counties, the National Organization of Victim Assistance (NOVA), the South Texas High Intensity Drug Trafficking Area (HIDTA) executive committee, and more
Worked with law enforcement and other officials to implement campaigns that aimed to prevent drunk driving
Was awarded for his service by organizations like Mothers Against Drunk Driving (MADD), Texas's Young Hearts Matter campaign, the Children's Advocacy Center of Hidalgo and Starr Counties, and many others
"I offer my sincerest thanks to you for your leadership, and to your colleagues for their diligence and persistence."

- D.D.

"The work you do makes a huge difference."

- Anonymous
Committed to Providing High Quality Representation
At The Ricky Rod Law Group, we are committed to providing you the high-quality representation you deserve. To do this, we bring our unparalleled experience to every case and use our knowledge of what works in a lawsuit or criminal defense to develop our strategies. We will also take the time to understand what you need from your case and ensure that our approach works towards getting what you deserve. For experience and personalized service you cannot find at other firms, schedule a free consultation with us and learn how our Edinburg attorneys can help you.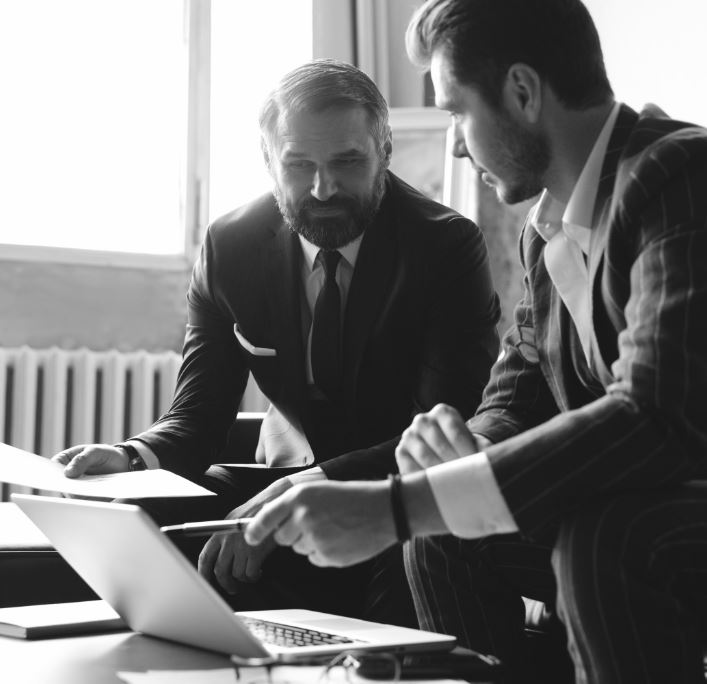 Over 2 Decades of Practicing Law

Attorney Rodriguez has been practicing law for over 20 years, establishing his own private practice which included criminal, family, civil, and federal cases.

Served as a District Court Judge for Over Six Years

Attorney Rodriguez served as the 92nd District Court Judge in Hidalgo County, making decisions daily on cases of personal injury, wrongful death, property, marriages, children and divorces. This experience gives him a invaluable and unique perspective.

Invested in Making a Difference

Attorney Rodriguez implemented many courts and diversion programs during his time as Criminal District Attorney, such as First Time DWI Offenders Pre-Trial, Family Violence Court, Misdemeanor DWI Court, Veteran's Court (pre-disposition), Mental Health Court and Misdemeanor Drug Court.
Serving Edinburg and Beyond
Get the help of a firm that is committed to serving justice in South Texas. Call for a free consultation or fill out a contact form to get in touch with our team.
Contact Us
Schedule a Free Case Evaluation Today
Fill Out the Form Below to Get Started